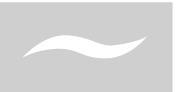 Our Mission
MWI Micro Wave Ignition AG develops and markets microwave ignition technologies for combustion engines as a sustainable solution for environmental challenges. The technology developed through today can be used for mass-produced engines and is patented worldwide. It significantly reduces fuel consumption and pollutant emissions in the double-digit percentage range.
The technology in this case is not intended to compete with, but to instead enhance, electro-mobility: engines are used as range extenders in today's and future electro-vehicles. Tankers, cruise ships, aircraft, heavy trucks: combustion engines will be used in these for decades into the future. MWI supplies environmentally aware technologies for these applications.
.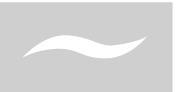 Financing
MWI Micro Wave Ignition AG – entered into the Stuttgart commercial register in 2007 – is financed with private capital from a selected group of shareholders. Investors who in addition to a financial interest also share the technological and ecological enthusiasm typical for MWI.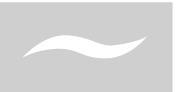 Governance Bodies
Supervisory Board: Rezzo Schlauch, Parliamentary State Sec., ret. (Chairman), Ralph Tränkner, Alexander Hanfstein
Executive Officers: Armin Gallatz (CEO), Volker Gallatz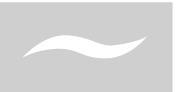 Partners
Additional steps are required to bring the technology to mass production maturity. While working on mass-produced engines and the ignition of various fuel types (gasoline, diesel, kerosene, synthetic fuels), the team of inventors at MWI AG is gaining new knowledge almost on a daily basis.
MWI AG is supported in these efforts by various universities, institutes, and specialists with electronics and mechanical engineering backgrounds who make their know-how and state-of-the-art technical equipment available.