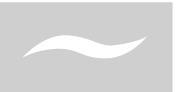 Non-Disclosure Agreement
To download the agreement, please use the download button in the control bar of the PDF viewer.
Please send us the completed and signed agreement to info (at) mwi-ag.com.
After examining, you will gain access to the protected investor area.
After downloading the file, you have the option of entering your data directly in the document.